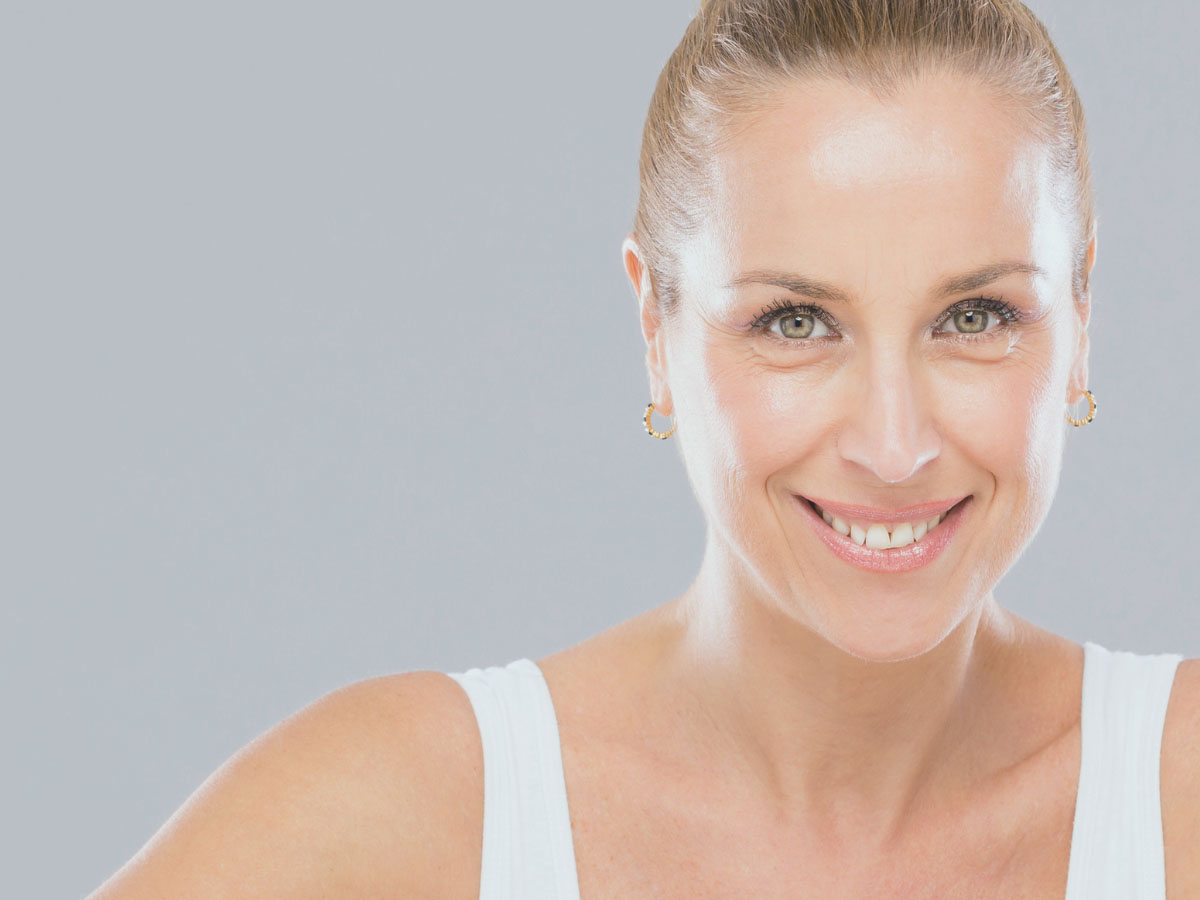 Age Spots and Brown Spots
DLK on Avenue offers the most effective and comprehensive Pigmented Lesions (Brown Spots) and Pigmentation Program for both single and multiple brown spots. Benign pigmentation of the skin such as sun spots, age spots, melasma, brown scars and post inflammatory hyperpigmentation can all be treated effectively.
How the Age Spots and Brown Spots Program Work:
Every patient is unique, so DLK offers customized options that will target each patient's needs with the following steps:
Step 1: Comprehensive Medical Assessment
A personal assessment each patient's skin condition through a detailed skin and health history, review of previous treatments and skin examination.
Step 2: Individualized Treatment Program
Based on her expert assessment, Dr. Lisa Kellett will design an individualized Age and Brown Spots Program for each patient.
A personalized DLK Age and Brown Spots Program might include the following:
DLK on Avenue
108 Avenue Road
Toronto, Ontario
M5R 2H3
Phone: 416-440-2597
Fax: 416-923-2597
MON: 9:00am - 5:00pm
TUE: 8:30am - 7:00pm
WED: 8:30am - 7:00pm
THU:8:30am - 7:00pm
FRI: 8:30am - 7:00pm
SAT: 9:00am - 5:00pm
SUN: Closed