DLK on Avenue's team of medical experts is led by renowned Dermatologists, Dr. Lisa Kellett and Dr. Sonya Abdulla. Our goal is to provide safe and effective treatments in a comfortable medical setting. We also make it our priority to educate our patients on the importance of treatment supervised under the expertise of a board certified specialist.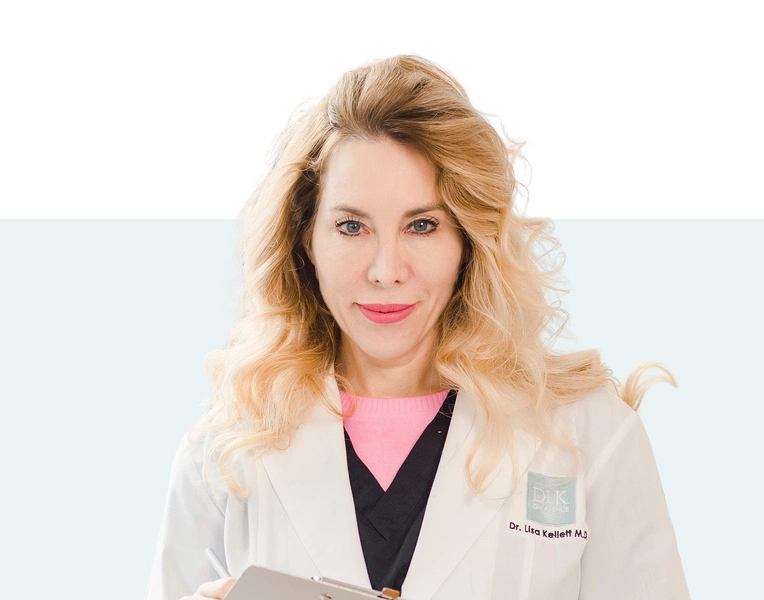 Dr. Lisa Kellett, M.D., F.R.C.P.(C), D.A.B.D.
Dr. Kellett is set apart by her unique approach to cosmetic enhancement and skin care by developing and supervising individualized, specialized treatment regimens for each patient in a way that puts even the most anxious patients at ease. These customized treatments combine the best of dermatological medicine with the latest laser technology advance. The result is the best and newest laser skin care and injectable techniques, ensuring excellent results.

Dr. Lisa Kellett is a Fellow of the Royal College of Physicians of Canada, a Diplomat of the American Board of Dermatology, a member of the Canadian Dermatology Association, the Canadian Laser Aesthetic Surgery Society, and the Toronto Dermatological Society. A graduate of the University of Toronto's Medical School, Dr. Lisa Kellett received training in Internal Medicine and specialized in Dermatology.

Dr. Lisa Kellett is in frequent demand by industry experts and the media to speak on the latest advancements in skin treatments. She has published scientific papers on skin care topics and acts as an expert on medical legal matters. Look for Dr. Lisa Kellett's expert advice on television, in many of Canada's top magazines, and newspapers.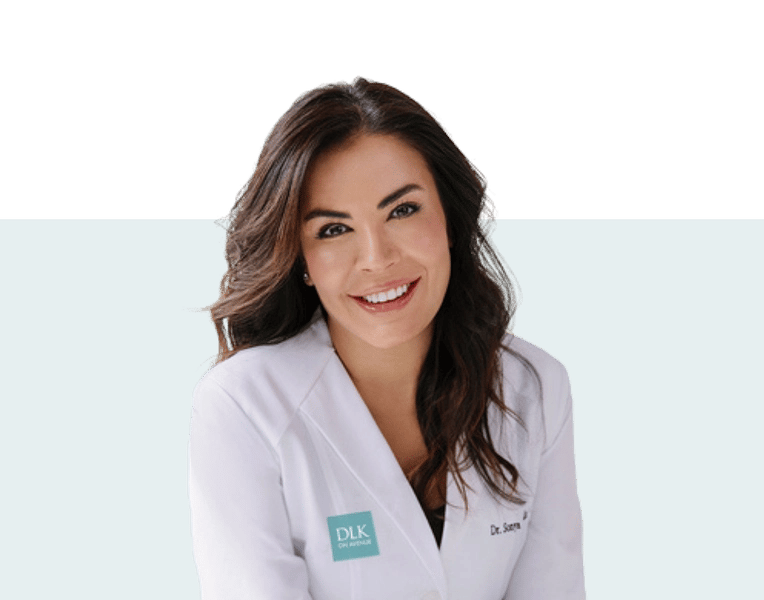 Dr. Sonya Abdulla, M.D., F.R.C.P.C, F.A.A.D.
Dr. Abdulla is a thought-leader in the industry of Aesthetic Medicine, and is recognized for the natural results she achieves for her patients by developing holistic yet customized treatment plans to address specific concerns. Dr. Abdulla's goal is to maximize your results and minimize your recovery time, so you can return to your busy lifestyle feeling even more confident and beautiful.

As an injectable and laser specialist, Dr. Abdulla frequently teaches her peers the most coveted techniques of Aesthetic and Laser Medicine. Her expert medical opinion is often sought by the media and industry. Dr. Abdulla is a consultant to Neutrogena, Bioderma and L'Oréal Canada (La Roche-Posay, CeraVe, Vichy, SkinCeuticals). Dr. Abdulla has also served as a Physician Expert for VICHY Canada where she participated in product research and development.

With a passion for prejuvenation and regenerative medicine, some of Dr. Abdulla's services include Botox, Dysport, and Injectables Filler to the Lips, Cheeks, Chin, Tear Trough, and Nasal Labial Folds as well as Sculptra, Belkyra and Thread Lift and Plasma IQ treatments.









MON: 9:00am - 5:00pm
TUE: 8:30am - 7:00pm
WED: 8:30am - 7:00pm
THU:8:30am - 7:00pm
FRI: 8:30am - 7:00pm
SAT: 9:00am - 5:00pm
SUN: Closed