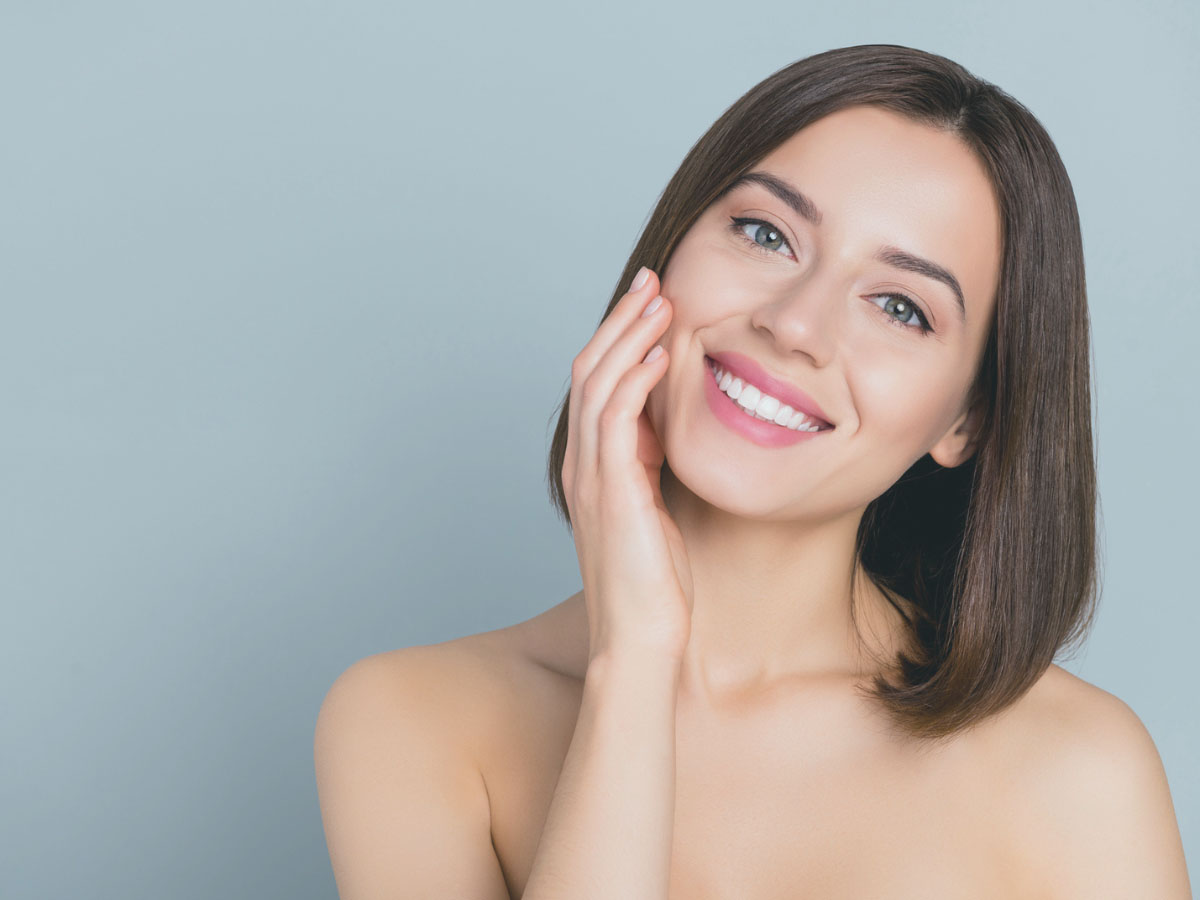 The DLK Rosacea Program can help achieve visible, long-lasting improvement in spider veins, redness, flushing, blemishes and blushing.
How the Rosacea Program Work:
Every patient is unique, so DLK offers customized options that will target each patient's needs with the following steps:
Step 1: Comprehensive Medical Assessment
A personal assessment each patient's skin condition through a detailed skin and health history, review of previous treatments and skin examination.
Step 2: Individualized Treatment Program
Based on her expert assessment, Dr. Lisa Kellett will design an individualized Rosacea Program for each patient.
A personalized DLK Rosacea Program might include the following:
DLK on Avenue
108 Avenue Road
Toronto, Ontario
M5R 2H3
Phone: 416-440-2597
Fax: 416-923-2597
MON: 9:00am - 5:00pm
TUE: 8:30am - 7:00pm
WED: 8:30am - 7:00pm
THU:8:30am - 7:00pm
FRI: 8:30am - 7:00pm
SAT: 9:00am - 5:00pm
SUN: Closed