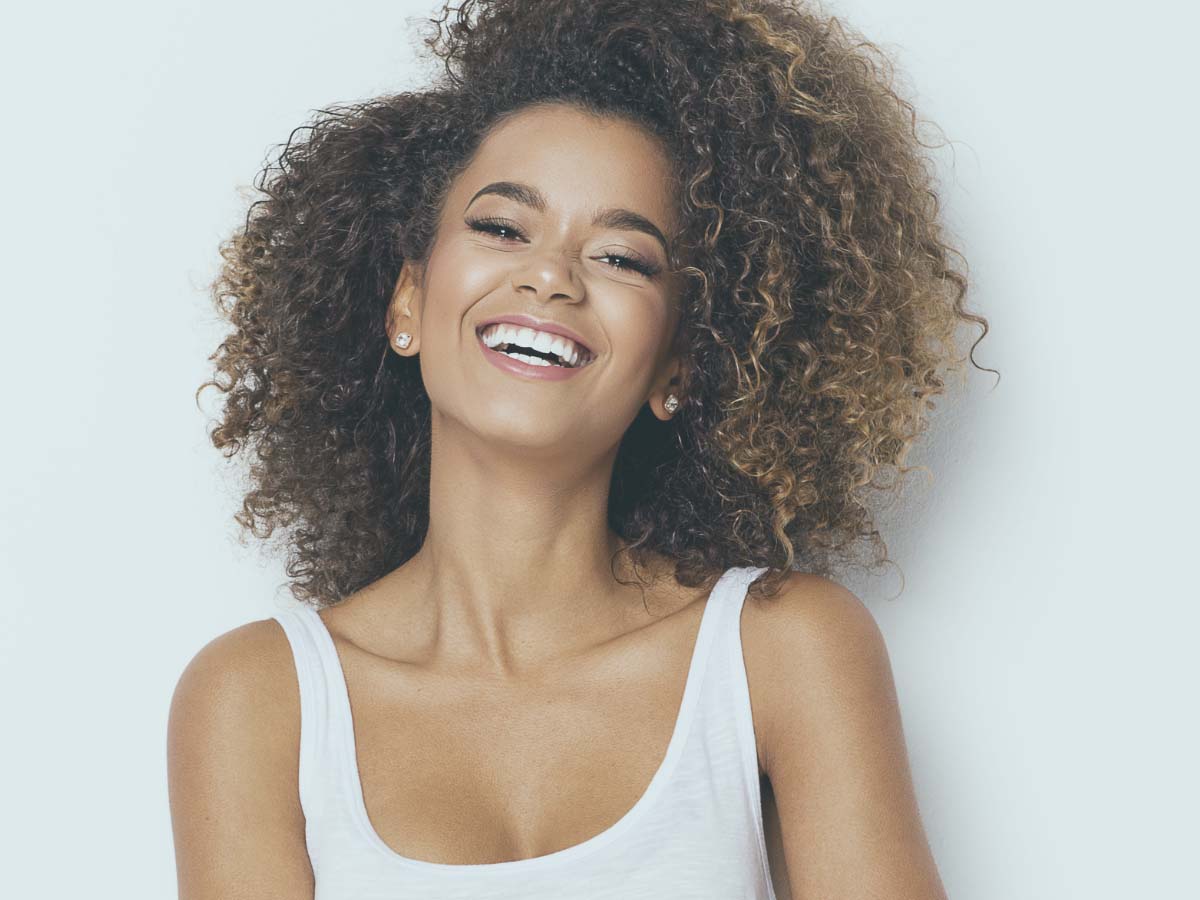 DLK Rejuvenation Program for Complexion
Complexion issues can arise from a variety of genetic, environmental, and age-related factors. At DLK, we can help identify the underlying issues and recommend the best course of treatment for uneven skin texture, lackluster appearance, and more.
How the Rejuvenation Program for Complexion Works:
Every patient is unique, so DLK offers customized options that will target each patient's needs with the following steps:
Step 1: Comprehensive Medical Assessment
A personal assessment each patient's skin condition through a detailed skin and health history, review of previous treatments and skin examination.
Step 2: Individualized Treatment Program
Based on her expert assessment, Dr. Lisa Kellett will design an individualized Rejuvenation Program for each patient.
A personalized DLK Rejuvenation Program might include treatments consisting of a combination of some or all of the following:
DLK's Platelet-Rich Plasma (PRP) treatment involves the collection of your blood, which is then processed to separate the plasma and platelet portions which are then injected back into your skin to stimulate new collagen production.
DLK on Avenue
108 Avenue Road
Toronto, Ontario
M5R 2H3
Phone: 416-440-2597
Fax: 416-923-2597
MON: 9:00am - 5:00pm
TUE: 8:30am - 7:00pm
WED: 8:30am - 7:00pm
THU:8:30am - 7:00pm
FRI: 8:30am - 7:00pm
SAT: 9:00am - 5:00pm
SUN: Closed