TORONTO'S PREMIER DERMATOLOGY CLINIC
DLK on Avenue is a state-of-the-art skin care facility, delivering the highest standard of clinically effective, medically directed skin care treatments. Located in Yorkville, Toronto and specializing in non-surgical and cosmetic treatments including thread lift, plasma IQ, injectable filler, mole and skin tag removal, brown spot treatment, tattoo removal, acne and acne scar treatment.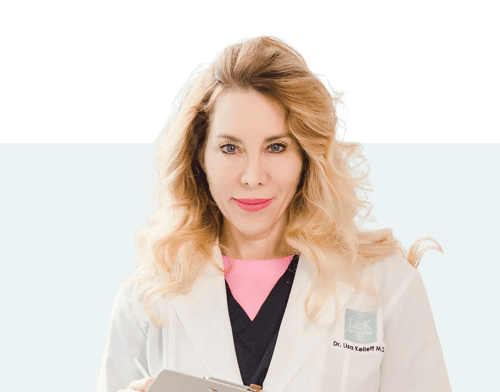 DLK on Avenue's team of medical experts is led by renowned Dermatologists, Dr. Lisa Kellett and Dr. Sonya Abdulla. Our goal is to provide safe and effective treatments in a comfortable medical setting. We also make it our priority to educate our patients on the importance of treatment supervised under the expertise of a board certified specialist.
Dr. Lisa Kellett Breaks Down Cosmetic Treatments
Dr. Lisa Kellett appeared on The Marilyn Denis Show discussing the main differences between spa grade versus medical grade treatments.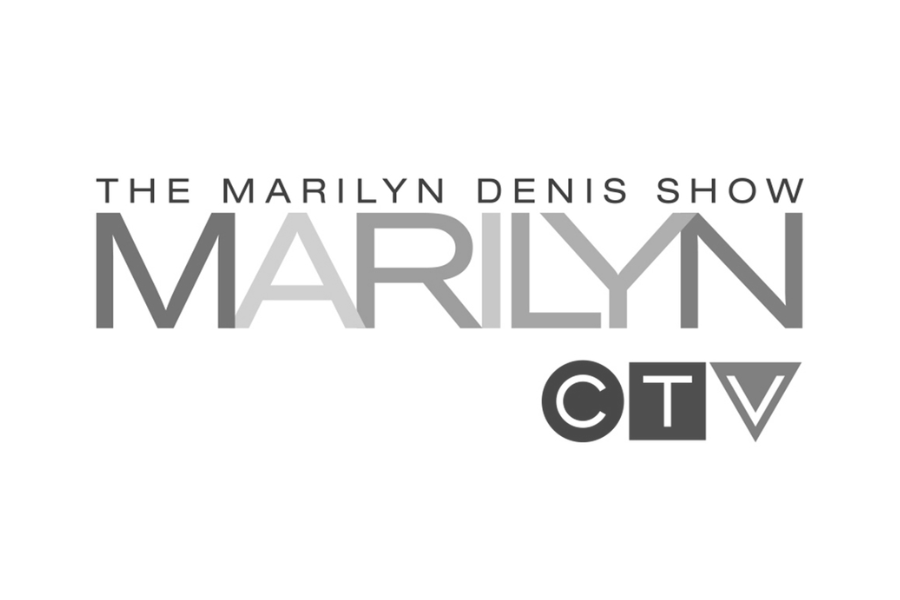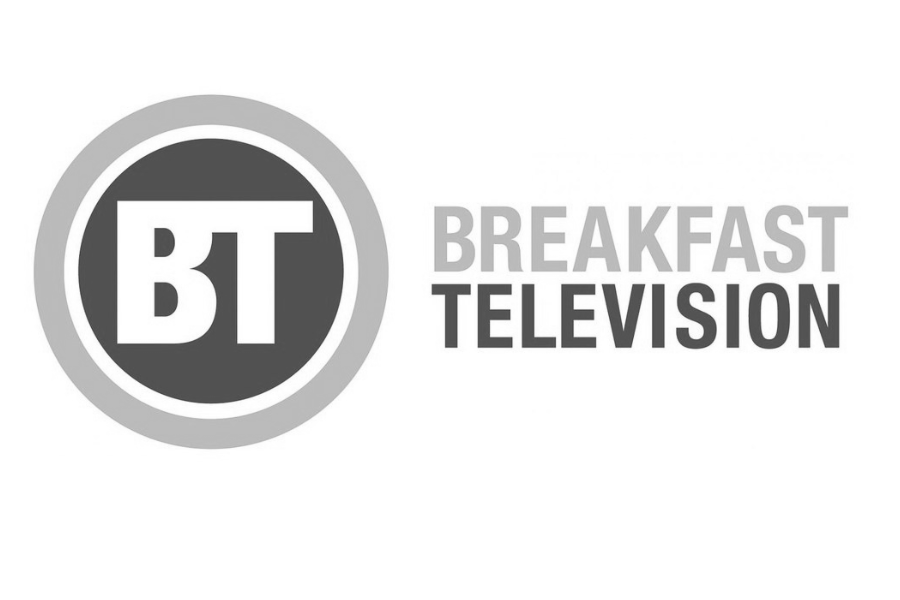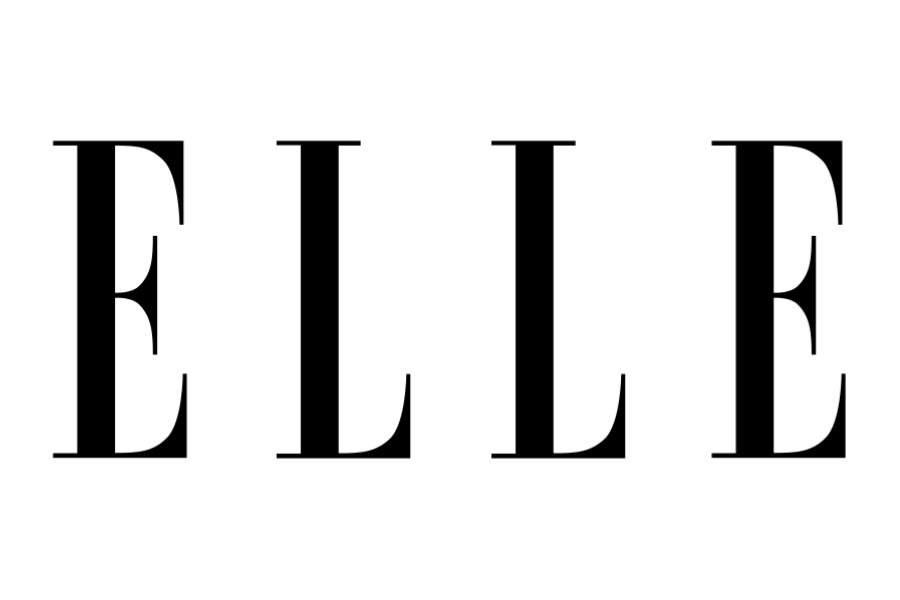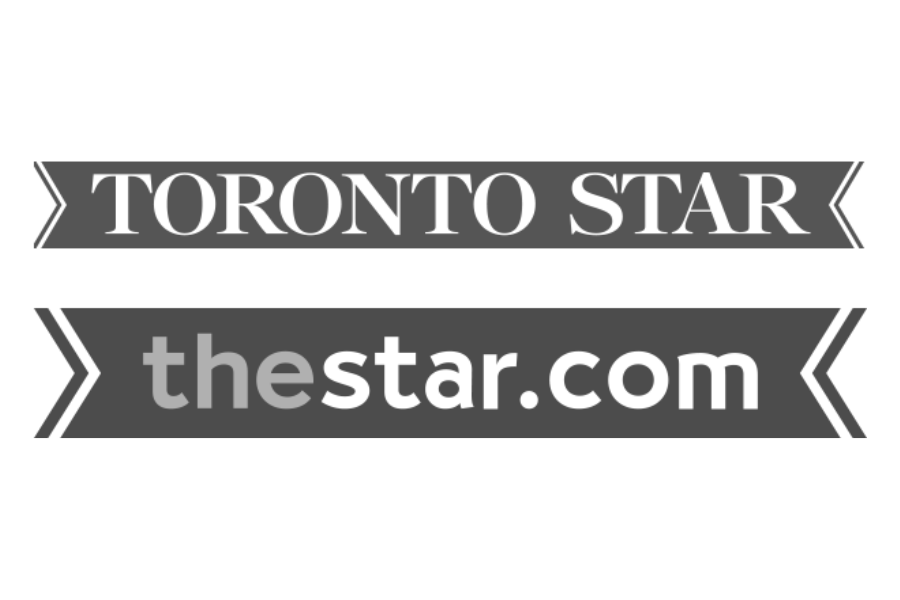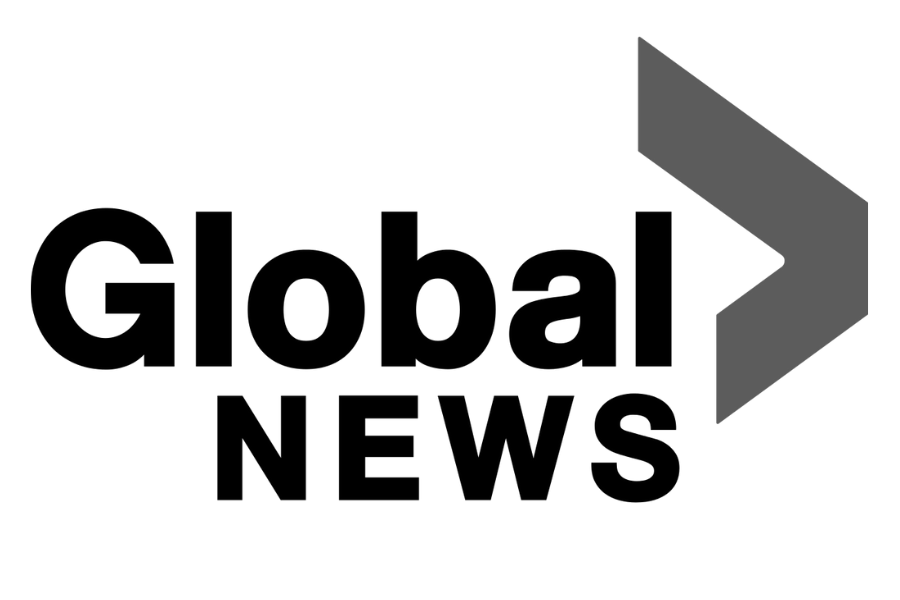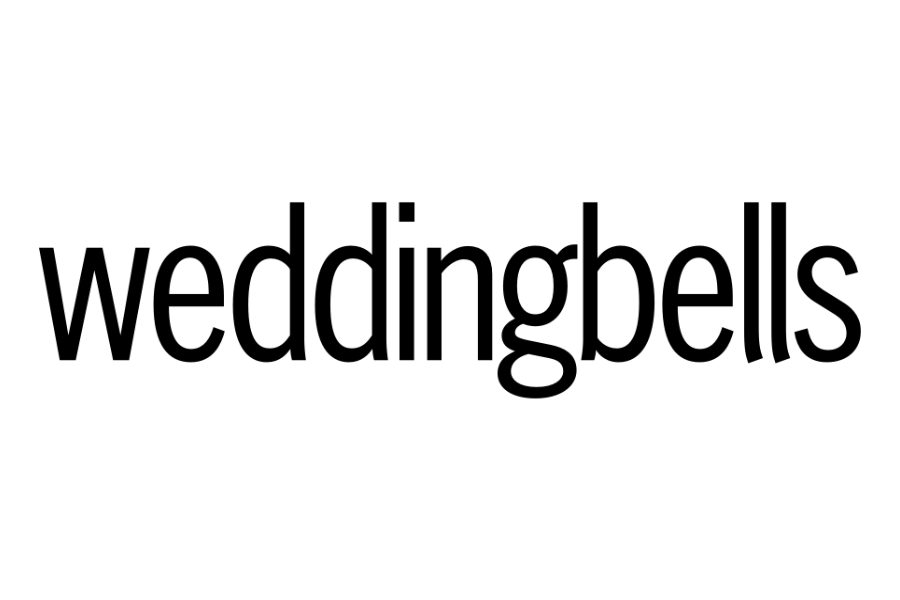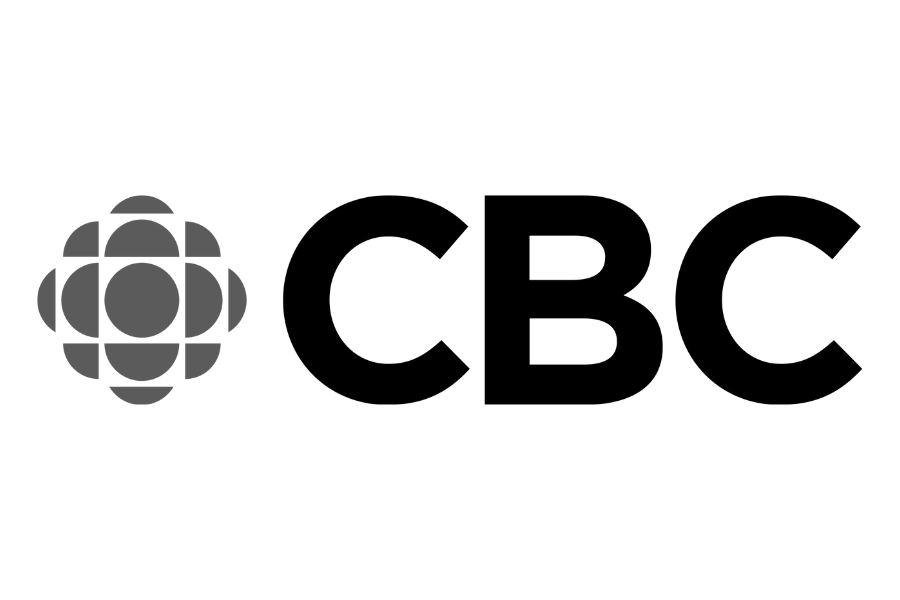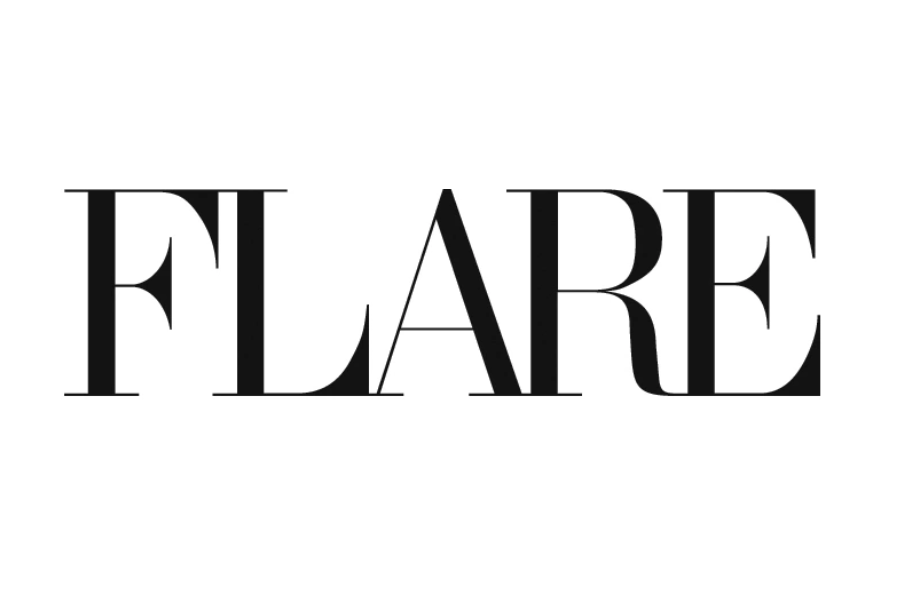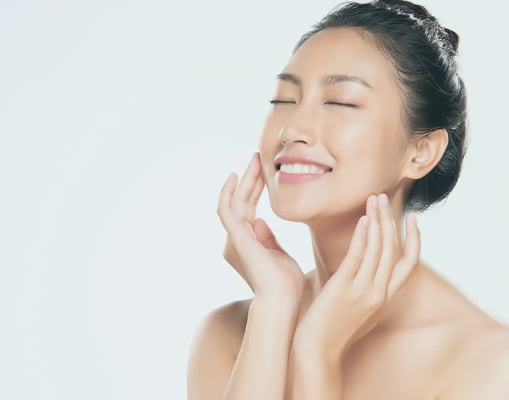 At DLK, we treat dozens of skin-related conditions, whether they are medical or aesthetic in nature. If you have skin concerns, DLK is standing by to help you achieve your goals, starting with a personalized consultation with Dr. Lisa Kellett.
MON: 9:00am - 5:00pm
TUE: 8:30am - 7:00pm
WED: 8:30am - 7:00pm
THU:8:30am - 7:00pm
FRI: 8:30am - 7:00pm
SAT: 9:00am - 5:00pm
SUN: Closed